ESG
Building a sustainable business with a long term focus is a critical component of our strategy.  We believe that assuming responsibility for the environment and the communities we operate in is strongly linked to the Company's success.
---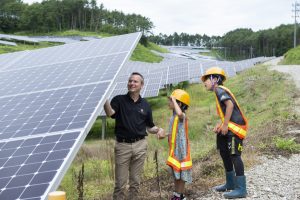 Sonnedix Japan team welcomed to the Suwa plant over 70 people from the local community, including 30 children. The event was focused on preservation of the local environment and included litter collection, a walk to collect rhinoceros beetle larvae and cocoons and PV plant site visit to learn about how the plant works and the benefits of solar power.
---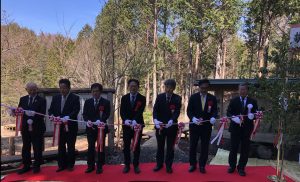 Sonnedix Japan attended the completion ceremony for the rejuvenation of the Zazenso-no-sato Park, a local natural park, located next to the Suwa solar PV plant, in Suwa-city. The Sonnedix Group provided financial support through the project company to repair the walking trail and cleaning the park.
---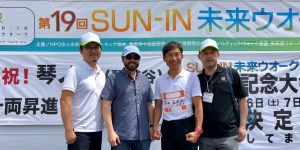 Sonnedix Japan supported the Kurayoshi local event "SUN-IN Mirai Walk" organized by NPO Hojin Mirai, as sponsors, volunteers and walkers.
---

Sonnedix Japan staff participated in the 29th Suwako Marathon Event as runners and volunteers. The event started in 1989 to help clean Lake Suwa and promote local tourism.
---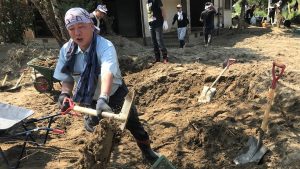 Sonnedix Japan joined the volunteers in Hita, Oita Prefecture to help clean up flood damage.